Two days ago (December 14, 2013), Chinese unmanned spacecraft Chang'e-3 successfully landed on the Moon's surface. The spacecraft was carrying a moon rover called the Yutu - Jade Rabbit - equipped with two mechanical arms for digging soil for samples and four cameras.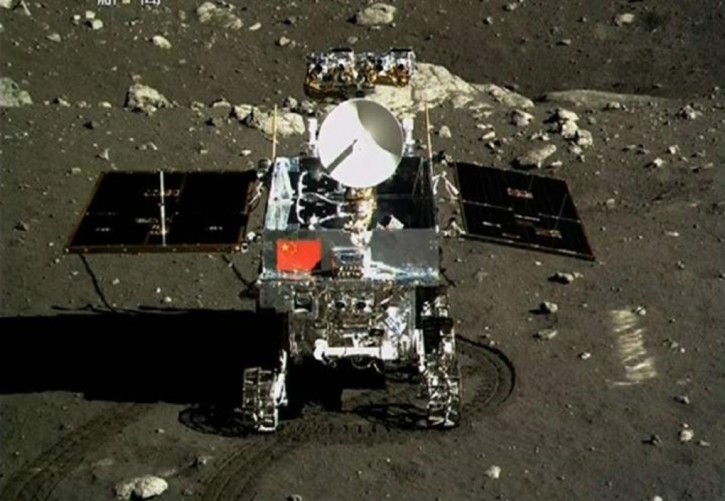 The two have landed on an unexplored Bay of Rainbows region, where Yutu the rover will spend the next three months searching for resources. The mission is also being supported by the European Space Agency (ESA).
With this monumental mission to the Moon, china is now third country after US and Russia to successfully soft landed a spacecraft - a landing without any damage. The last time a country landed a craft on the Moon was the Russian or Soviet Union's to be more precise Luna 24, which landed almost 40 years ago in 1976.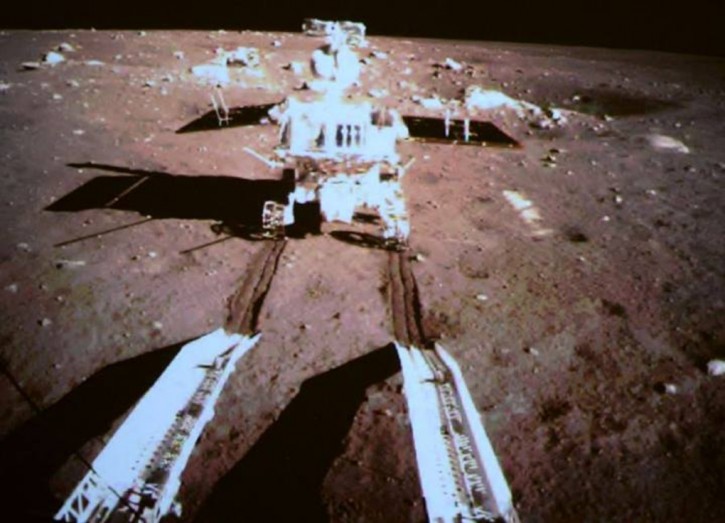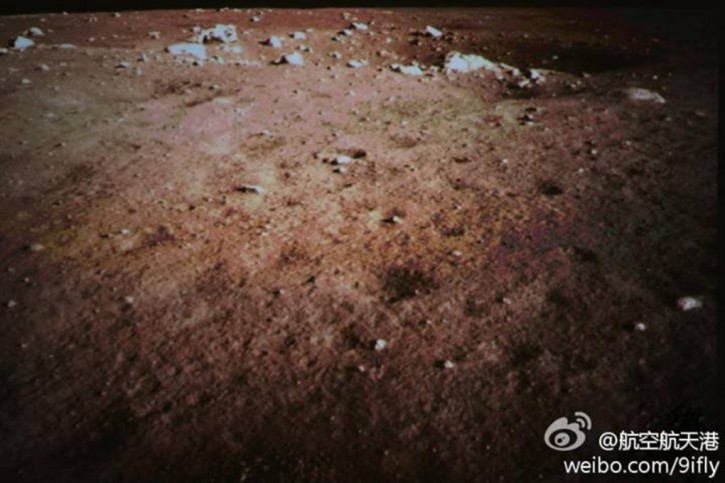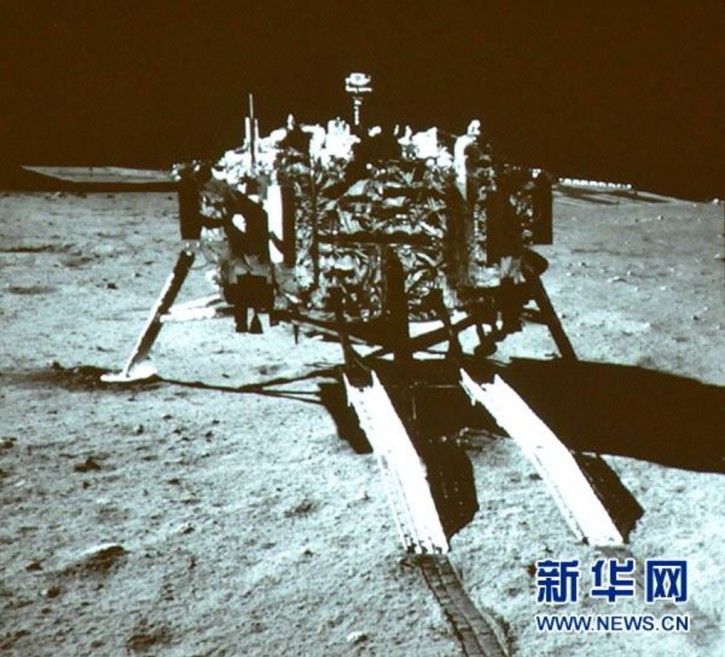 Also recommended: