Mars Curiosity rover discovered that approximately 2 percent of the Red Planet's surface soil contains water. This is pretty good news for the brave future pioneers. They could extract about 1 liter of water out of a cubic foot (0.03 cubic meters) of the digged up Martian soil.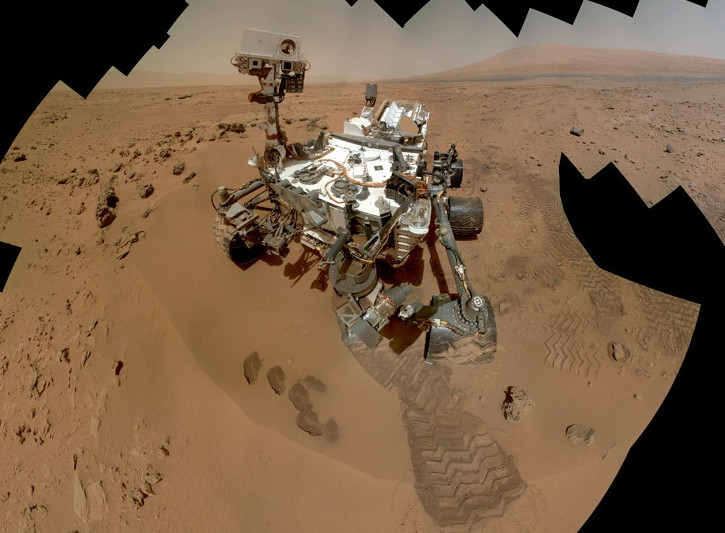 To quote Laurie Leshin, of Rensselaer Polytechnic Institute in Troy, N.Y.: "For me, that was a big 'wow' moment. I was really happy when we saw that there's easily accessible water here in the dirt beneath your feet. And it's probably true anywhere you go on Mars."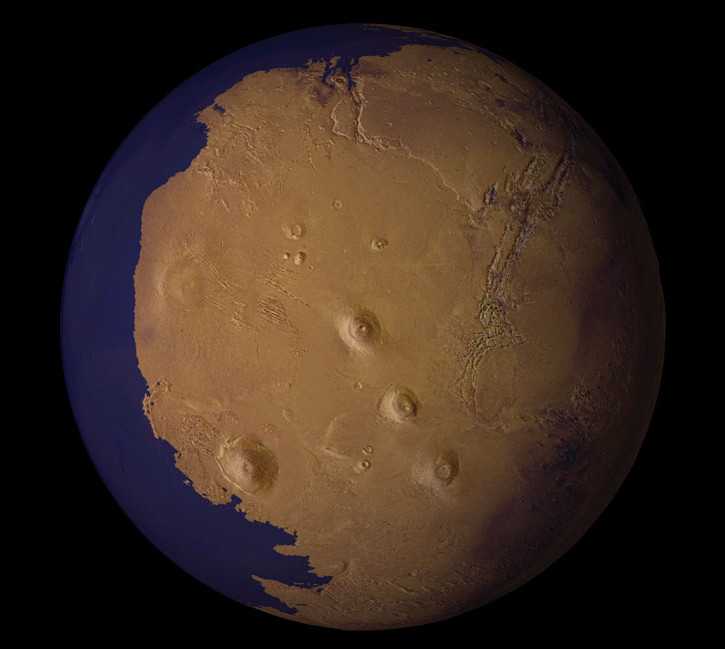 This is how Mars might have looked like more than 2 billion years ago.
Also recommended: