We are losing our top large predators as their numbers are constantly falling bringing many species to the very edge of extinction. Finding a way to coexists with this wonderful creatures should be a priority and here are the reasons why.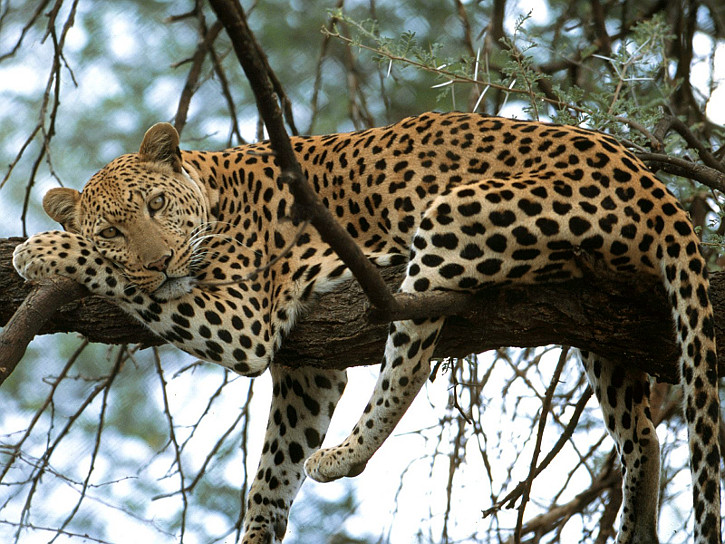 In the past 200 years a vast number of large meat eaters has been removed from their environment all over the world which has been causing damaging reactions surging across the landscapes and food chains, study by researchers from Europe, US and Australia shows.
To present you with an example, leopards in West Africa are preying on olive baboons who are not particulary picky where it comes to their diet - they can eat forest and farm animals and crops. So fewer number of leopards mean greater number of baboons, see where we are getting here? If there is too many olive baboons they can literally cause changes in the environment, which then cascades through the whole food chain, and not to mention incline of conflicts between bamboos and farmers.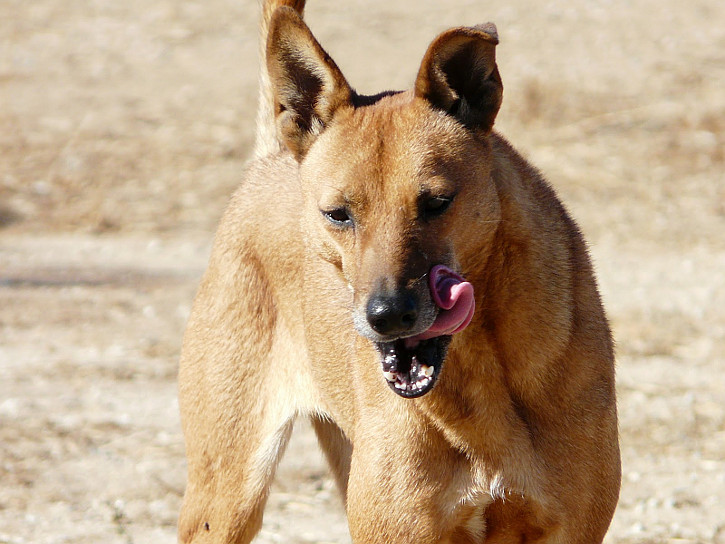 Another example are dingoes. These wild dogs have quite a bad reputation and are being seen as pest by sheep farmers due to attacks on livestock. So why should these cheeky wild canines be preserved? Dingoes keep fox and kangaroo numbers down, which means less overgazing and more small animals that also have their place in food chain and environment.
These are the reasons why we really need to find a better way, not only killing them, to live with top carnivores. "They aren't always easy to live with but they are an important part of the ecosystem", Dr Mike Letnic, the report's co-author and research fellow at the University of NSW, told Guardian Australia.