British High Court has ruled that Internet Service Providers in Great Britain must block access to the famous file sharing website The Pirate Bay, which is known for hosting illegal content. Companies, like Sony Entertainment and EMI, have sued ISPs, claiming they should block access to the notorious file sharing website. Progress was made three months after Swedish Supreme Court sent the founders of The Pirate Bay to jail for copyright infringement.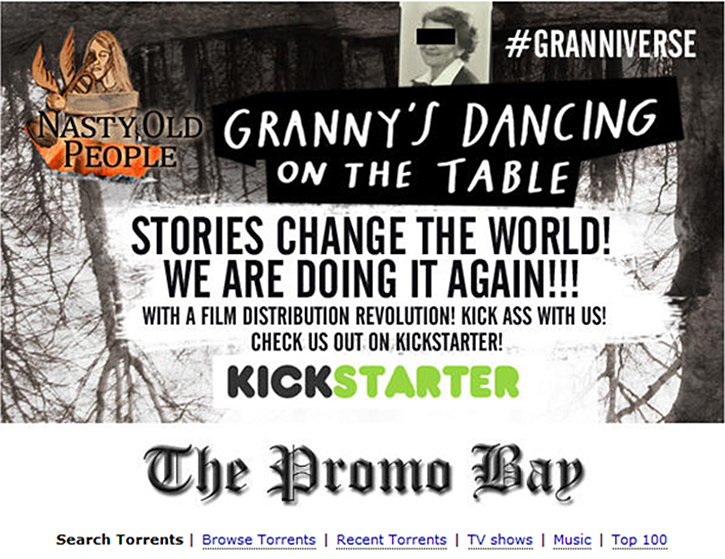 A spokesperson for The Pirate Bay responded to the verdict with the following words: "This will just give us more traffic, as always. Thanks for the free advertising." He also said it would be easy to bypass the blockade. Judge Justice Arnold has now told the biggest ISPs of the Isles, those are Sky, Virgin Media, TalkTalk, O2 and Everything Everywhere, to block access to the website in question. The biggest ISP in the UK, BT, has asked for some more time to contemplate how to block the website -- the blockade would have to be set in weeks.

Similar methods of blocking are not unknown to the rest of Europe -- the Slovenian Supreme Court has recently told Slovenian Internet Service Providers to block access to various gambling sites which violate the laws.