Another majestic victory for the 3D-printing technology. The 22-year-old woman had a rare condition, causing abnormal thickening of the bone in her skull - from normal 1.5 cm to 5 cm.
Due to this unpleasant condition, the patient suffered from heavy headaches, poor eyesight and was unable to make facial expression. Further more, doctors said, the pressure on her brain would eventually killed her.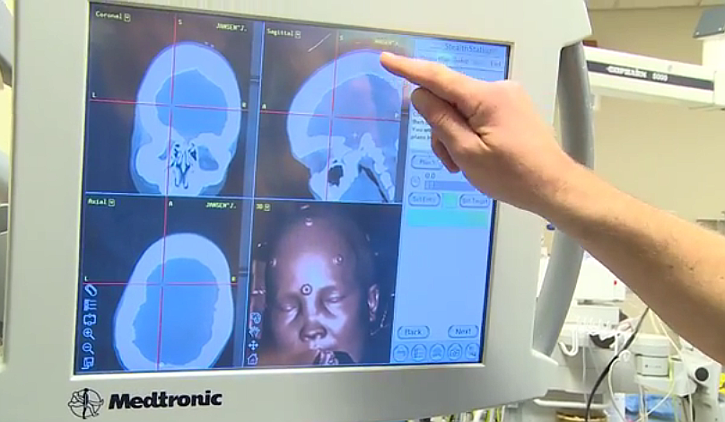 The head of operation which took 23 hours was Dr Bon Verweij of University Medical Centre Utrecht. This was not the first time 3D printing technique was used to replace parts of human skull, but until now only smaller pieces were implanted compared to this one, where they replaced almost half of the human skull.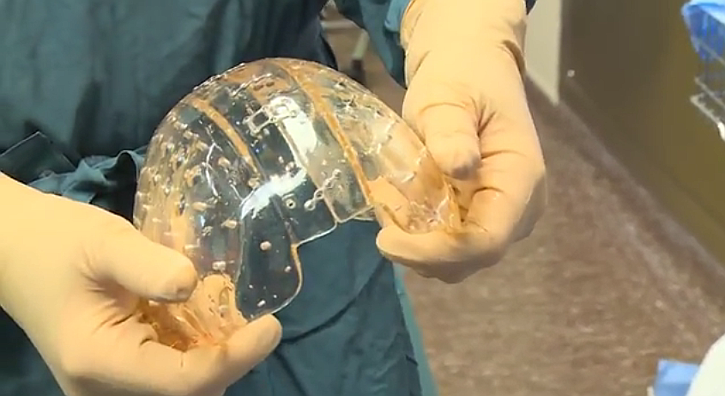 The advantages of 3D printing over the implants that are made by hand are, they can make the exact fit for the patient's skull and even more importantly, the recovery is much better than using the old method.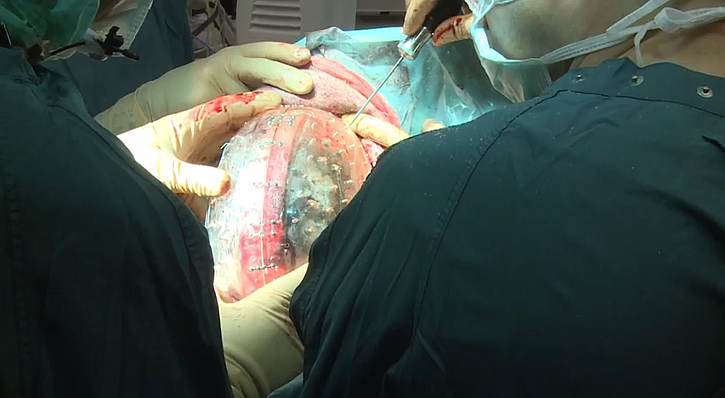 Before announcing the success of this milestone skull transplantation, the hospital waited for 3 months, as they were monitoring her, and making sure she made a full recovery. As Dr Verweij explained, the patient had her eyesight back and is already back to work.
In case you want to see how the operation went a bit closer, then watch the video bellow. Be warned, it gets pretty graphical.
Also recommended: